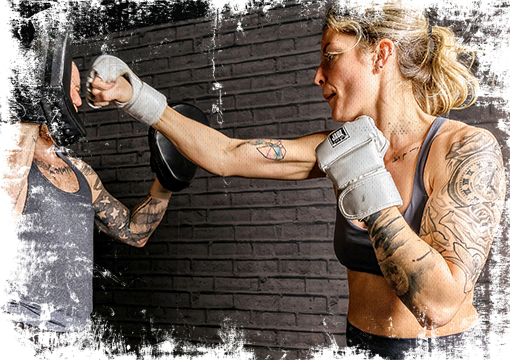 Jabz Boxing is committed to helping individuals of all fitness levels lead healthier, happier lives via high-intensity, boxing-inspired group fitness. Small class sizes and nationally certified coaches mean you'll get personalized support and motivation to help you reach your fitness goals and become the strongest version of yourself you can be.
Step into the ring with us and discover your inner champion!
There's no sparring in our ring, but you'll train like a boxing champ with a knockout combo of punching, lifting, and rowing.
A rotating muscle focus means you'll be training smart to avoid burnout, and moving through our circuit in small teams = extra fun and motivation!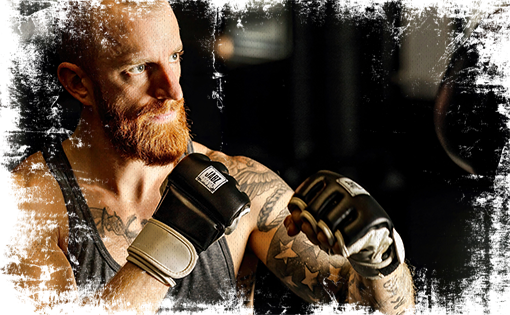 Find a Jabz Boxing® near you!
Jabz Boxing® is expanding! With founding studios in Arizona and Pennsylvania and a slew of other studios in the works, we plan to be in your area soon. Check out our locations nationwide!
"I have been working out my whole life but never anything like Jabz. The circuit, the coaches, the community, I've never had a workout like Jabz. Everyone is so positive and supportive and I won't go anywhere else. It's for everyone no matter what stage you are in." - Amber H.
"I've done Jabz every week consecutively for a year and I've lost 35 lbs. I'm so excited that I feel so much stronger. I can finally keep up with my four kids and the kids I teach!" - Nicole
"I started Jabz because a good friend of mine was going. I had all the excuses. I was intimidated and didn't know what to expect. But the second I walked in the door I was greeted with kindness and everyone was so welcoming. I signed up for a membership after my first class."
- Rhonda