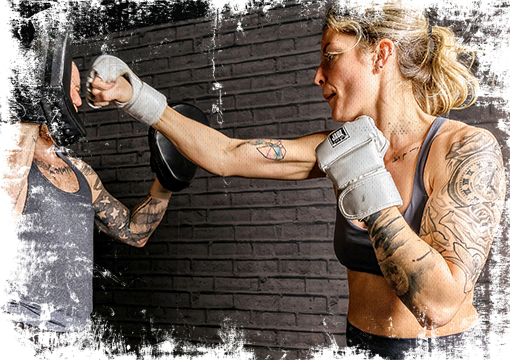 We're here – a new standard in group fitness, ready to help you discover your inner fighter both in and out of the ring. Jabz Boxing® delivers unparalleled boxing-inspired HIIT classes led by certified coaches in a supportive, community environment. Come as you are, leave stronger.
We develop fitness, not fighters. There's no sparring in The Ring, but our signature circuit integrates boxing combos, kickboxing, strength training and functional movements with intermittent bursts of cardio; all designed to push you to your personal limits and deliver maximum results.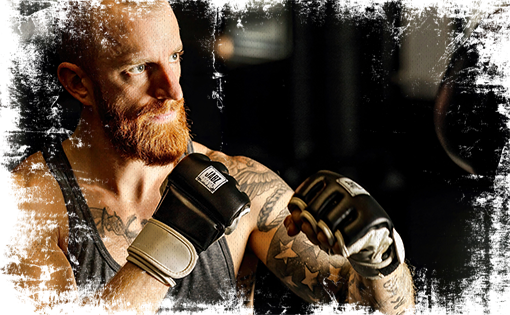 Find a Jabz Boxing® near you!
Jabz Boxing® is expanding! With founding studios in Arizona and Pennsylvania and a slew of other studios in the works, we plan to be in your area soon. Check out our locations nationwide!
"I have been working out my whole life but never anything like Jabz. The circuit, the coaches, the community, I've never had a workout like Jabz. Everyone is so positive and supportive and I won't go anywhere else. It's for everyone no matter what stage you are in." - Amber H.
"I've done Jabz every week consecutively for a year and I've lost 35 lbs. I'm so excited that I feel so much stronger. I can finally keep up with my four kids and the kids I teach!" - Nicole
"I started Jabz because a good friend of mine was going. I had all the excuses. I was intimidated and didn't know what to expect. But the second I walked in the door I was greeted with kindness and everyone was so welcoming. I signed up for a membership after my first class."
- Rhonda