Franchise with Jabz Boxing®
Become a Business Owner with a Winning Team in Your Corner
Our franchise system creates championship operators that are prepared for the "fight" of owning their own business and pushing through challenges. Our fight culture is not just in our workout, but in our business. We develop and empower our franchisees to overcome any obstacles that stand in the way of their success.
Jabz Boxing® is committed to setting our franchise partners up for success! We're redefining the fitness franchise space, empowering our clients and potential owners to take control of their lives.
Our franchisees come from all sorts of professional backgrounds, but one thing they all have in common is their appreciation for fitness, whether it plays a role in their own lives or those around them. From low start-up costs and overhead, to extensive training and guidance to help you kick-start your business, we're here every step of the way so you can reach new heights in your career. Plus, there's an opportunity to grow your portfolio and acquire multiple studios.
Are you ready to pursue your dreams of business ownership?
The Jabz Boxing® franchise brand is built on a simple strategy – we determine everything that could prevent an owner from being successful and remove these barriers.
The team at Jabz Boxing® will provide you with a strong brand image, efficient and well-tested operating systems and ongoing support from experienced team members. All of this is designed with YOU in mind – you'll get all the tools you need to build and run your business successfully.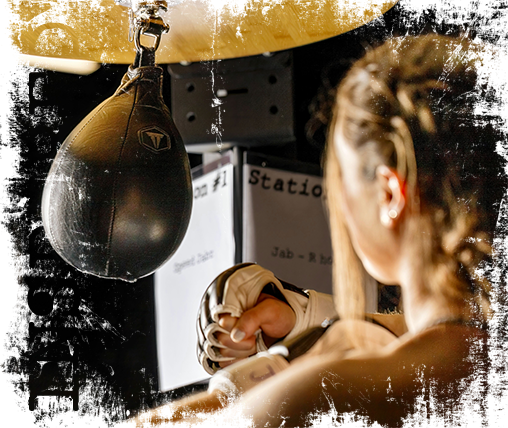 Efficient & Scalable
Business Model
Proven Sales &
Retention Method
Customized Management
Software
Clear & Consistent
Brand Standards
Best in Class Products
Exceptional Support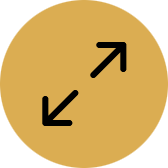 Efficient & Scalable Business Model
Proven Sales & Retention Method
Customized Management Software
Clear & Consistent Brand Standards