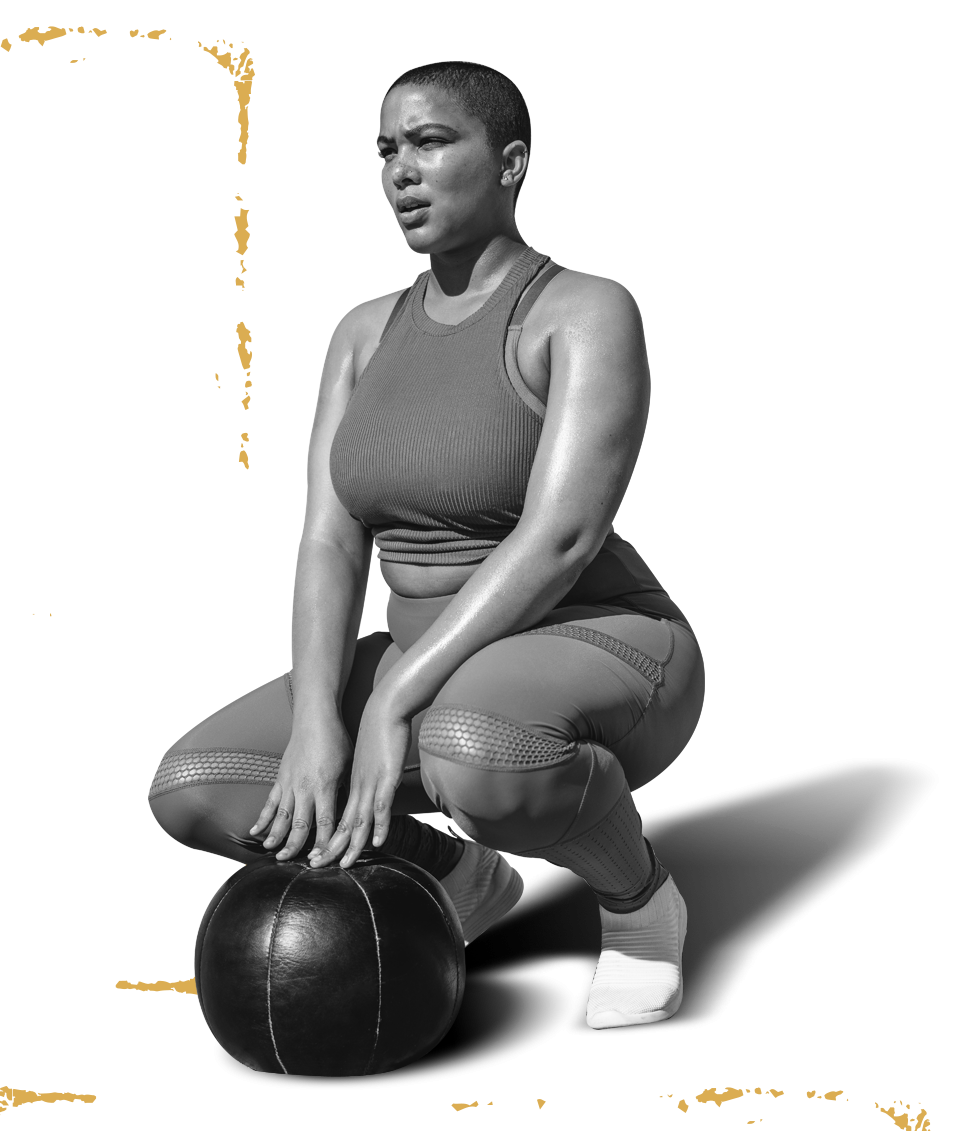 Not cheerleaders, nor drill sergeants, Jabz Boxing® coaches seamlessly blend supportive motivation with a little tough love to help you discover your inner fighter. You can trust that our coaches are highly trained – we require that all coaches hold a current personal training or group fitness certification from an accredited organization.
Our in-house training program, Jabz Boxing® Training Camp, further prepares each Jabz Boxing® coach to deliver a safe, effective and fun workout each and every time!
We get stronger together! No matter who you are, your background, or current fitness level, you belong in our ring. Jabz Boxing® is also committed to giving back to the local community.
Contact your home studio or visit their schedule to stay up to date on charity classes and events!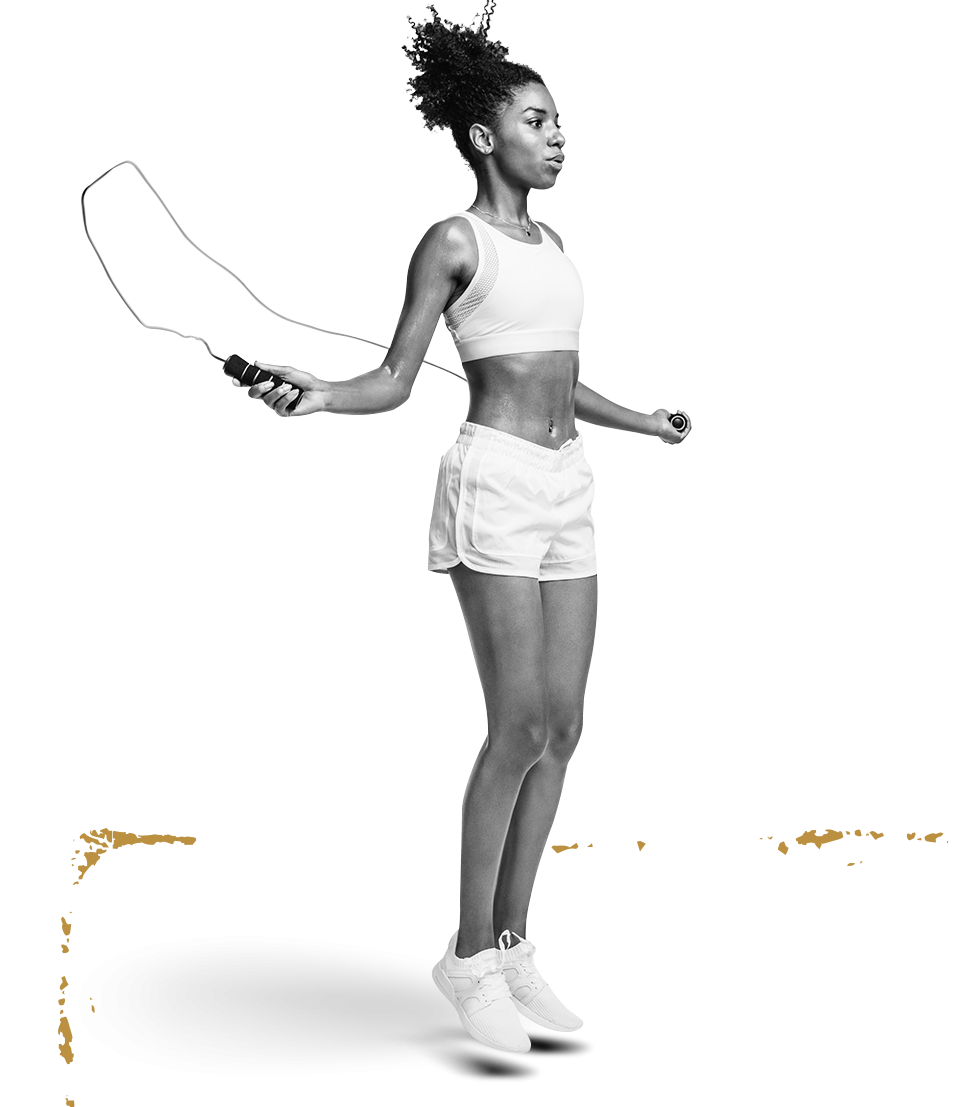 Gritty boxing gym meets luxury boutique studio – Jabz Boxing® studios provide a curated experience before, during and after class.
Every location boasts a custom-designed ring, Torrent stand-up bags and 250+ pieces of equipment. Class is enhanced by our custom music database with hundreds of different playlists to power you to take it to the bell.
Our amenities are top-notch and brand partnerships with national and local vendors ensure that you have everything you need to reach your fitness goals.