Punch. Kick. Lift. Row.
boxing-inspired HIIT
Intelligent Programming. Real Results.
Transition from life mode to fight mode with boxer-approved warm-up using jump ropes, speed bags, rowers and functional bodyweight movements.
Then, listen for the bell! Our boxing interval timer will alert you when it's time to head to the next station of  our signature circuit. You'll work on your boxing combos at the heavy bag stations, core strength & stability inside the ring, and a KO combo of boxing/strength/cardio at the Torrent stations around the room. After 1-2 rounds through the circuit & a quick cool-down, you're ready to fist-bump your neighbor and get back to your day, all in 60 minutes or less.
New clients only, classes are active immediately upon purchase and expire 7 days from the date of purchase.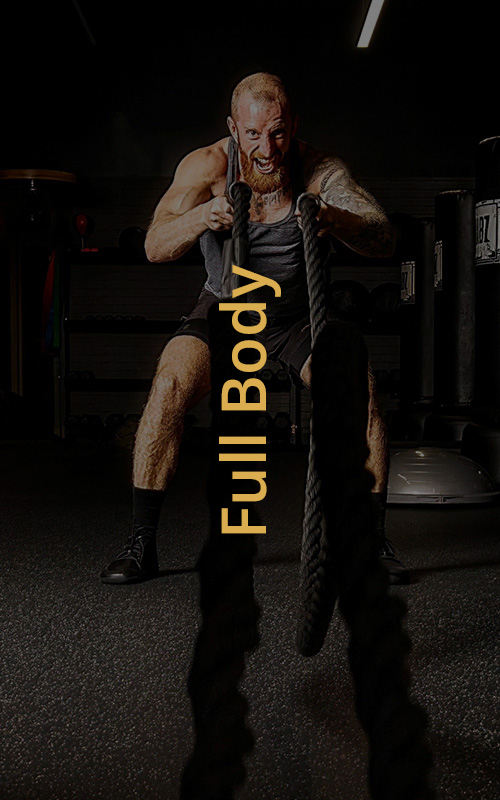 A little extra cardio added to exercises targeting all major muscle groups. Get ready to sweat and torch calories, even after the hour is up!

Split into push/pull muscles for two days a week of intense, controlled work designed to get your muscles to failure. In this case, failure is a good thing!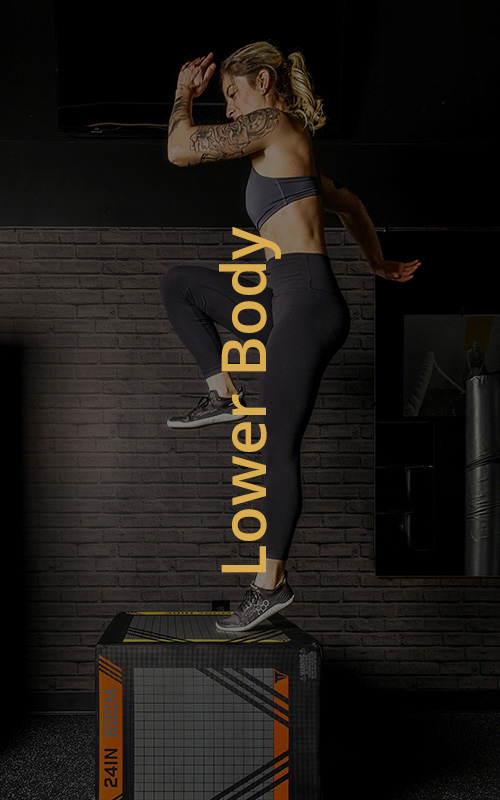 Develop a love-hate relationship with working these large muscle groups for maximum burn & maximum return. Expect lots of functional movements, plyometrics, and targeted resistance work.

More than just crunches! Train the muscles of your entire trunk to work together to improve your stability, alignment, and posture.