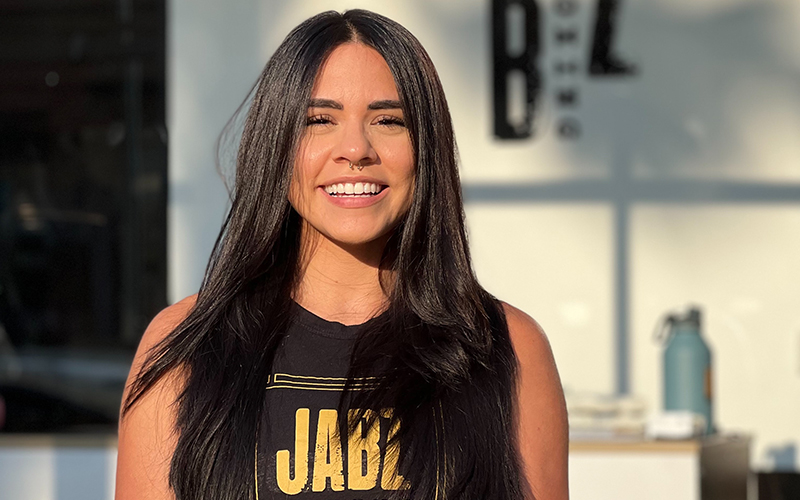 Thank you for taking the time to share your story with us today! I think everyone is curious about their coaches' backgrounds & how they got started in fitness, so let's start there!
I started off very inconsistent and lost, much like everyone else, and even when I started to become consistent I look back now and realize I didn't know ANYTHING about fitness. I was just doing a lot of cardio and definitely not eating enough. I dropped down to the weight I thought I wanted, but could never keep it there and soon realized I was miserable and couldn't sustain that lifestyle to look "skinny". I soon found bodybuilding and became obsessed with watching competitors on YouTube. I finally reached out to a well-known coach to help me get where I wanted and that's where everything changed for me. I actually started learning healthy ways to approach diet and fitness and became addicted to the progress and muscle mass I was putting on and since then I haven't stopped. Building and creating my physique has been an ongoing process the past 6years and I love the discipline it teaches you.
It's really nice to hear that you felt like a fitness "newbie" at one point. And that you personally experienced the whole "diet culture" mentality and realized that it wasn't sustainable or healthy for you. That really makes you relatable to clients and prospective clients, many of whom have experienced those same feelings, or might be experiencing them now. Since we're on the topic of clients, what is your favorite part about being a coach?
Meeting and helping people. Most won't believe it, but I'm very much an introvert and a shy person, but coaching brings out a side of me that is passionate and wants to help and see people succeed so it sparks a fire in me. I get to express myself in what I love.
What do you think is special about Jabz Boxing workouts?
I love that it's not just cardio or just weights but you get the rush of hitting the bags. Learning how to box has been a game changer for me. Working out has always been a stress reliever but adding in boxing/kickboxing relives stress at a whole new level.
What's your go-to "fun fact", or something that people might not know about you?
I competed in my first bikini competition in 2019. Was on prep for 5 months and got 2nd place.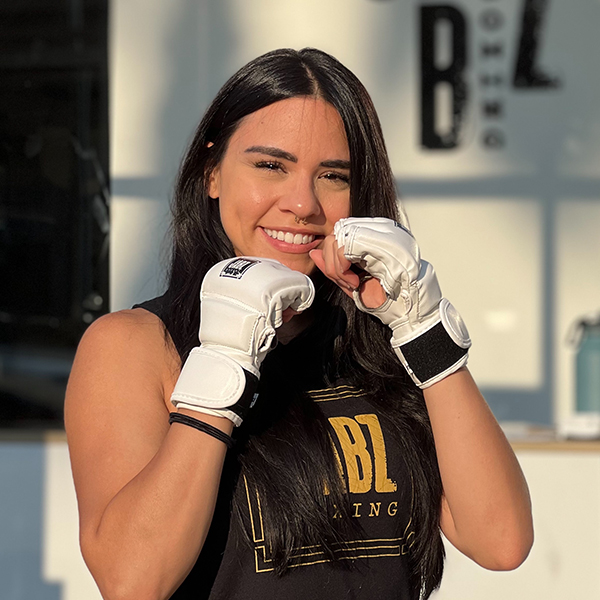 Impressive! That's dedication. Thank you for talking to us today, Bianca! If you're reading this and can't wait to take her class, visit Bianca at Jabz Boxing Wiregrass in Wesley Chapel, Florida.
Not close by? Maybe it's time to open a Jabz Boxing in your area!
Jabz Boxing continues to expand into key markets across the country, including a recently opened location in Wesley Chapel, FL, and locations coming soon in San Antonio, TX, and Bowie, MD. Jabz Boxing offers its franchise partners a robust business training system to help new business owners become champion-level studio operators. With boutique fitness ranking as the fastest growing sector in the fitness industry, there's no better time to bring Jabz Boxing to your area.
For more information about the Jabz Boxing franchise opportunity, please visit
https://www.jabzboxing.com/own-a-jabz.